38 And I am convinced that nothing can ever separate us from God's love. Neither death nor life, neither angels nor demons, neither our fears for today nor our worries about tomorrow—not even the powers of hell can separate us from God's love. 39 No power in the sky above or in the earth below—indeed, nothing in all creation will ever be able to separate us from the love of God that is revealed in Christ Jesus our Lord. (Romans 8:38-39)
Please pray for:

CANCER
Paige Eberle
Carrie Moore
Pam Shirk
Max White

SURGERY RECOVERY
Guy Bartlett
Beau Henshall

Pastor Lisa
Our Nation and its leaders
Prayer Request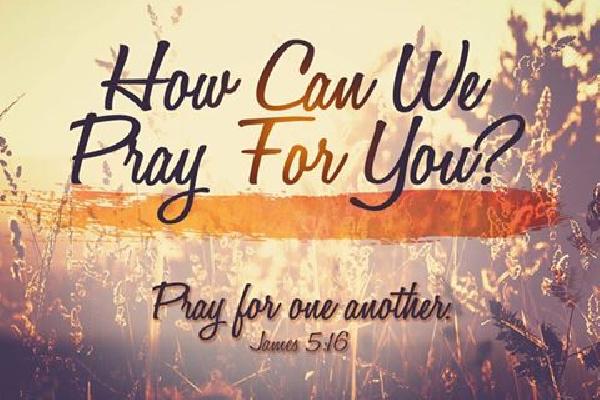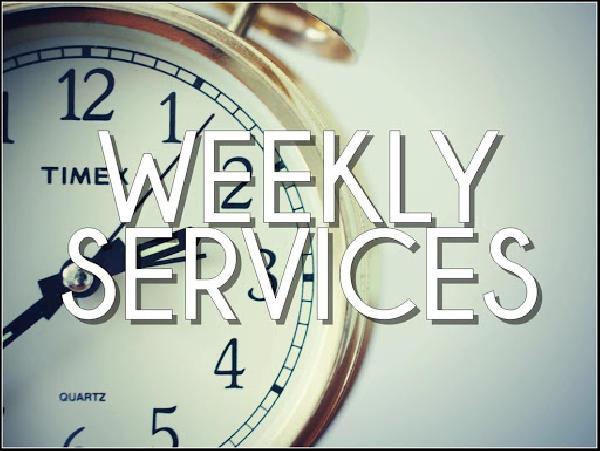 In-Person Worship & Bible Study
Children's Ministry

Women's Ministry

This is a multi-generational Women's Ministry/Small Group that will be a bible/book study and spiritual formation group and a place for us to engage deeper in our walk of faith together and also strengthen our sisterly bonds with one another as we encourage and pray for one another.
Children's Praise Dance Ministry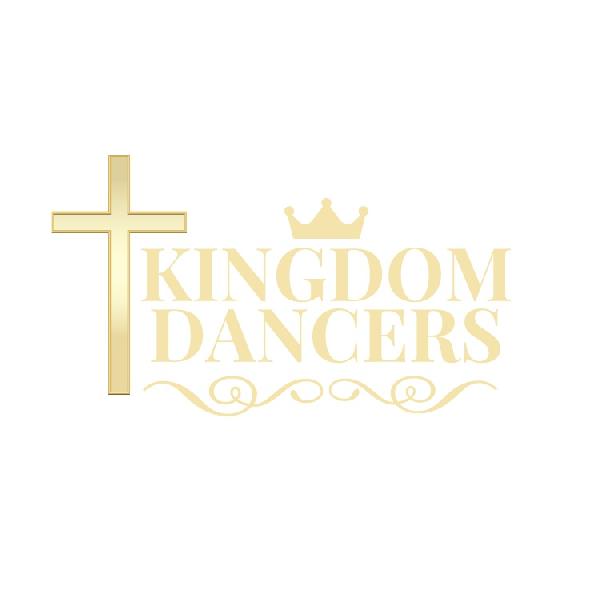 Kingdom Dancers is a praise dance ministry for children and youth ages 5-18. They will be learning the art of dance worship and learn a dance to present as an offering of praise for our Christmas Program. Costumes will be provided.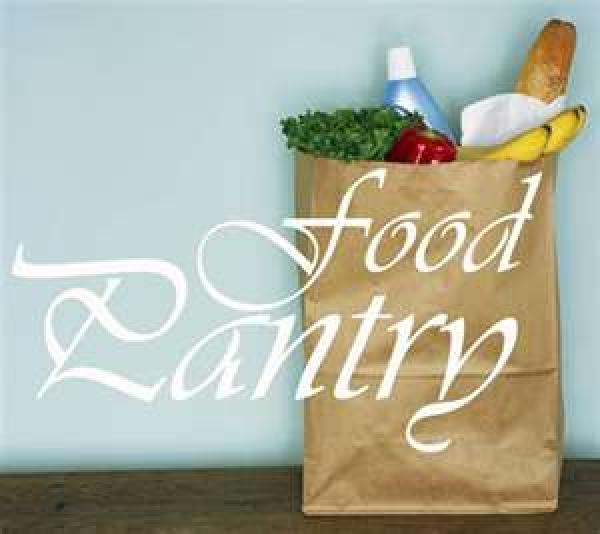 Our Food Pantry distribution is for Konawa residents in need is held on the first Thursday of every month from 10:00 am to Noon on the east side of our church building.

Konawa FUMC
301 W. 1st St
Konawa, OK 74849

If you would like to support our ministries and be a part of what God is doing in our community and even beyond to spread the Good News of Jesus Christ, you can safely make your contribution online.


Thank you!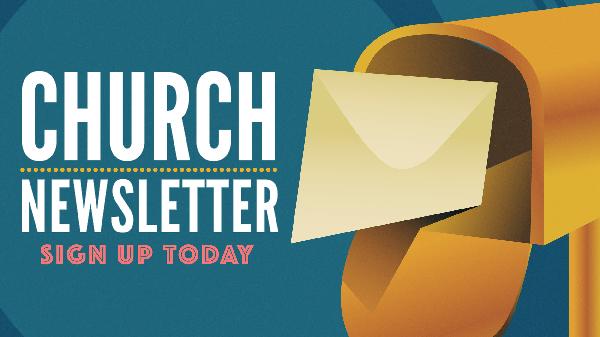 Sign up for our monthly newsletter!
Copyright &copy 2022 ChurchTrac Software, Inc.